Driving sustainable and inclusive growth
Our purpose is to empower people by developing their skills and talents, promoting knowledge and offering resources to reach their potential.
Call to action
Integrity
Solidity
Accuracy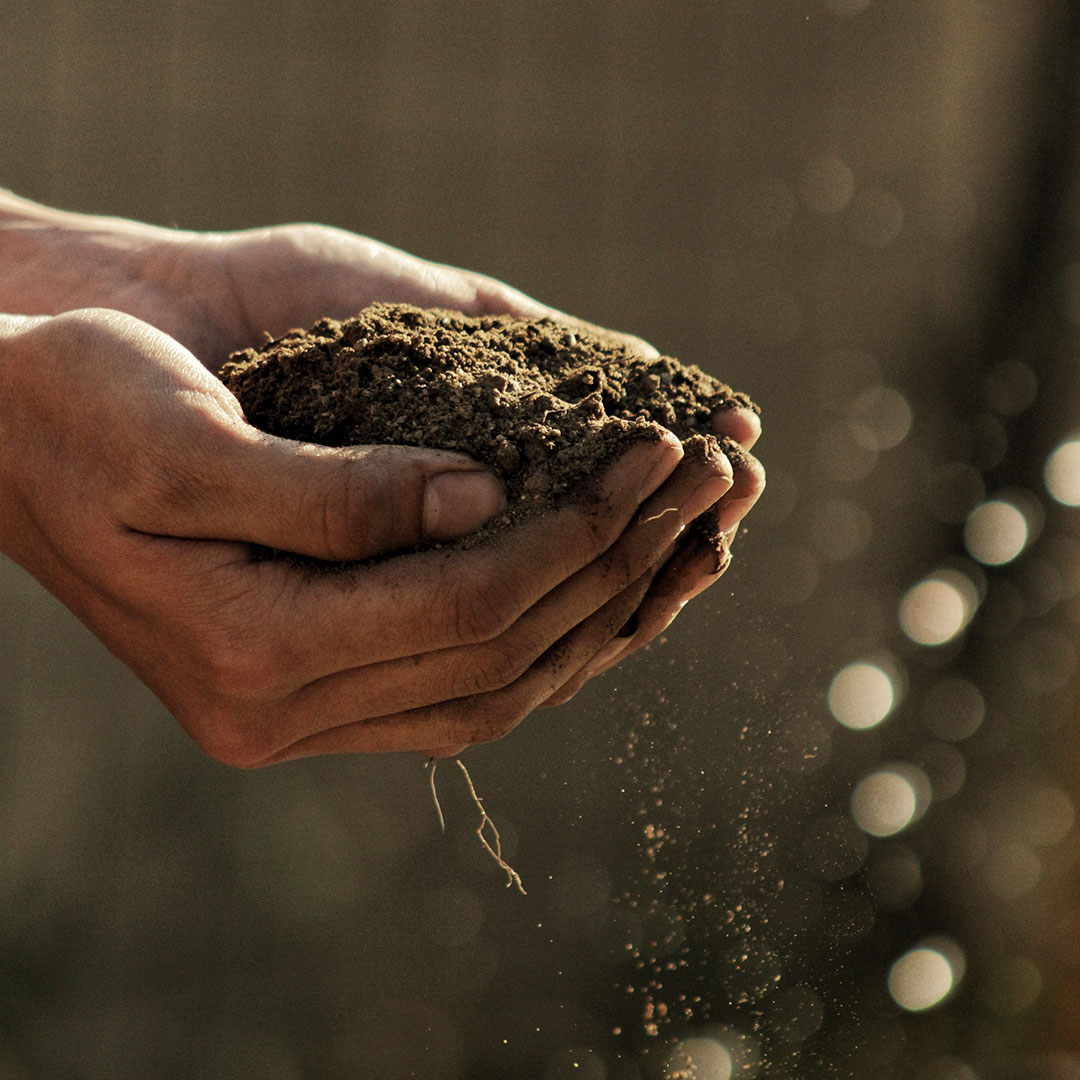 About H-Impact
Focused on Impact Investing, H-Impact supports investors and acts as a promoter of social enterprises that will lead to developing talent for future benefit, with special focus in Africa.
Learn more

about what we do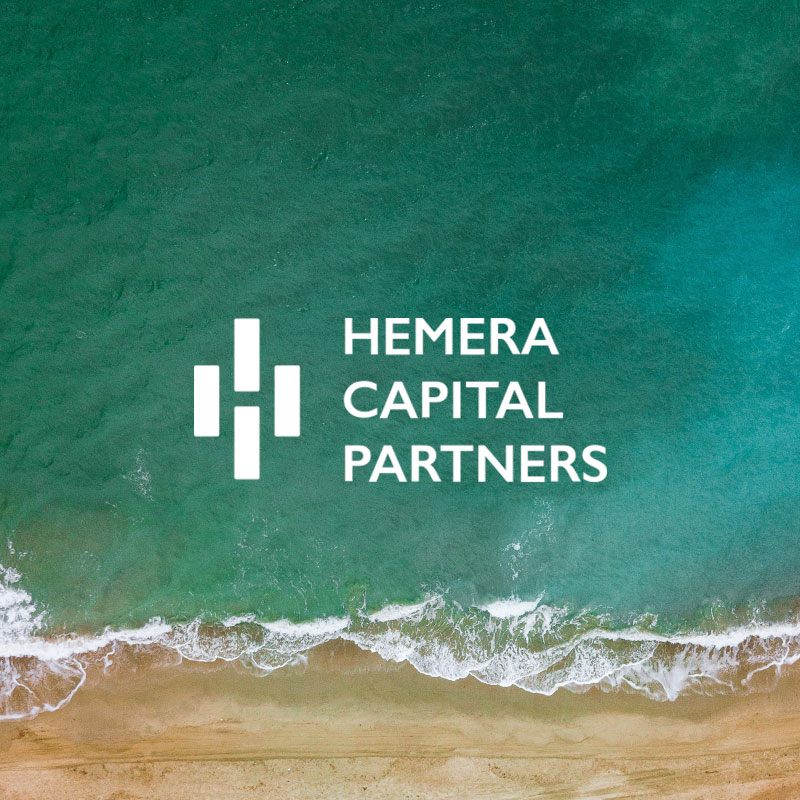 Inception
H-Impact is an Hemera Capital Partners initiative to drive impact. It emerged from the commitment to achieve long term sustainability, creating value by rethinking the dynamics of business along with the underlying principle of shared value.
Visit the

Hemera Capital Partners website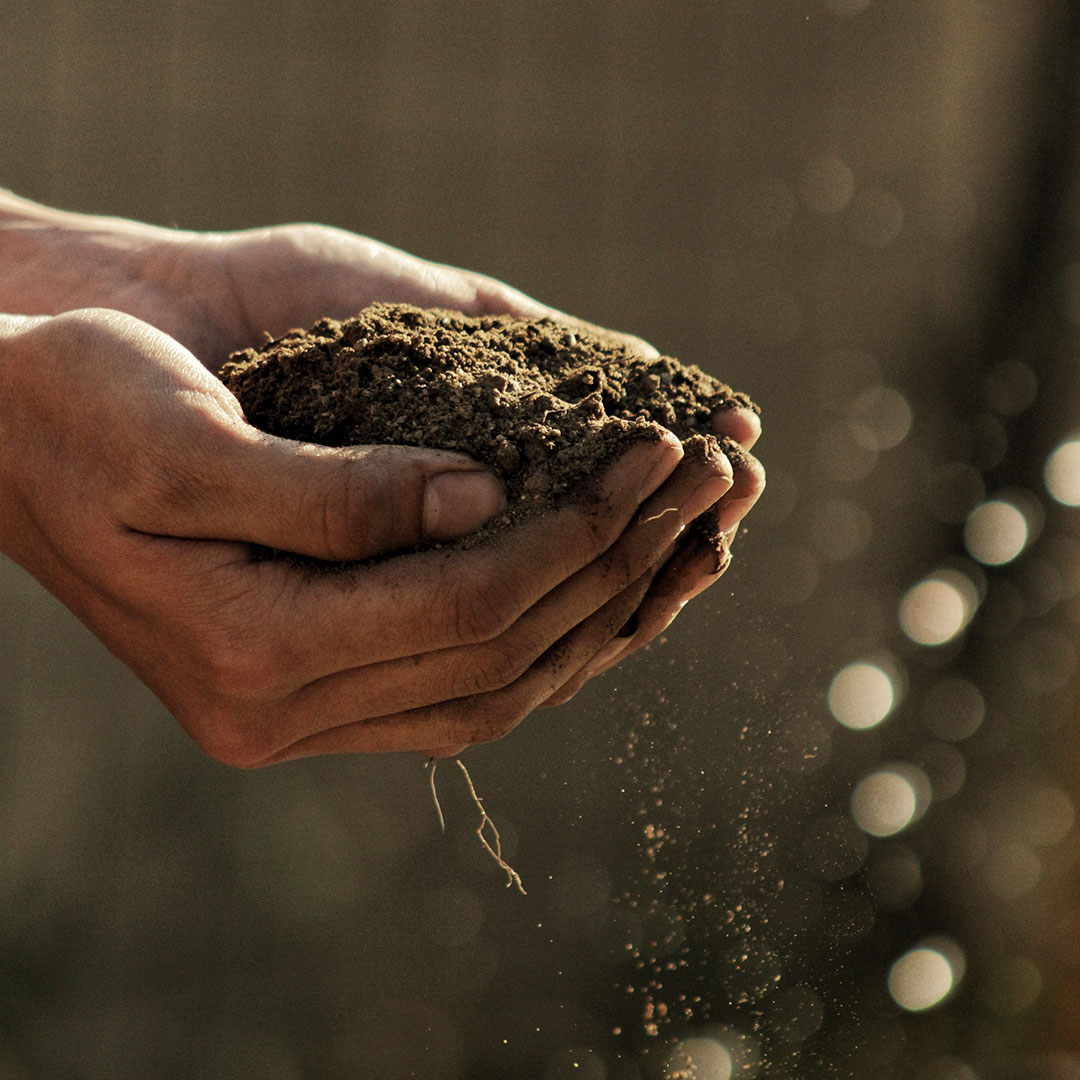 Our aim
H-Impact intends to be a relevant player in managing impact investments worldwide with a special focus in Africa. Based on the United Nations' SDGs our commitment is to achieve both social and financial return.
Learn more

about Impact Investing
Our purpose is aligned with the pursuit of the following SDGs
People

Women

Africa

Competencies and Talent

Knowledge

Fairness and Sustainability
Our purpose is to empower People, particularly women in Africa by helping them to develop their skills and talents, promoting knowledge and offering resources to reach their potential, thus contributing to the growth of a fairer and more sustainable society.
We believe our path will lead to a better world, our journey starts in Angola
Merge financial discipline and profitability with sustainable development
Focus on the unmet needs of low and middle income consumer
Identify emerging social enterprises and invest progressively as they achieve impact milestones
We aim to bring sustainable and inclusive investments and investors to Angola and Southern Africa that provide attractive social and financial returns for investors.
Our Team
We count on more than 50 years of accumulated experience among our team members in the Advisory, Management Funds and Financial industry.
Our team has worked in a variety of sectors, such as agro-business, health and energy, among others across 4 continents.
We have more than 35 years experience in the African market, working alongside several types of investors, state entities and foundations.